HAPPY NEW YEAR!!! New Year's Eve has never been the holiday of choice for me, mostly because I am usually in bed by 9pm. No matter how hard I try, I can never seem to stay awake to reach midnight! So, with that said, you may not be surprised to hear that I was asleep last night when 2020 ended and 2021 rolled on in. But, I did wake up this morning, excited to tackle this New Year!
I shared in a previous blog post about the word and verse of the year that I chose to give me vision for 2020, and now I'm excited to share my word, verse, and goals for the year of 2021 with you. These are things I've been praying on and thinking about for about a month or so now…and in all honesty, my word of the year was changed today as I felt God put a different focus on my heart.
So, without further ado…*Drumroll please*…here is God's vision for my life in 2021…
Word of the Year: Love
Verse of the Year: Luke 10:27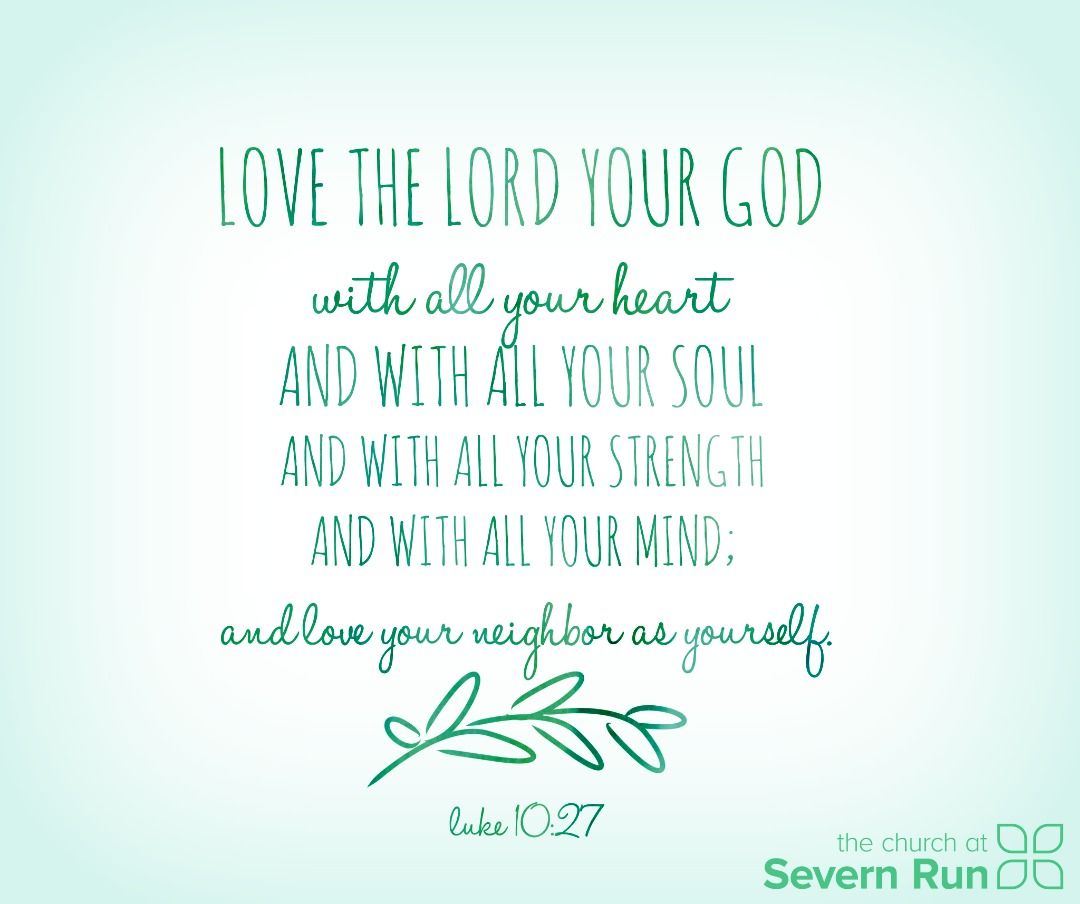 Before the word "love" came to my mind, I had chosen "obedience & others" as my words for the year, based on specific things I felt God put on my heart that he wanted me to work on this year. With Ed and I buying a home and getting married, I have felt a leading to be more focused on those around me, taking care of them, listening to them, and sharing Jesus with them through how I live, more focused on eternity that this Earthly & temporary life. But after reading Luke 10:27, I knew that God wanted me to focus more on love. I have a feeling that my entire view of what "love" will be flipped upside down this year as God teaches me more and more about what "love" truly is. So, here are my goals for 2021…I tried to make them as reasonable/attainable, specific, and measurable as possible! Some of the goals I put numbers on to keep myself accountable, but that doesn't mean I can't do more! I also tried to pick goals that focused on how I spend my time, my money, work, relationships, my health, then some just for fun.
Spend 10 minutes in prayer each morning
Listen to worship songs, a Christian podcast, or pray on the way to work each morning

"Woah, That's Good" by Sadie Robertson
Playlist on Spotify of worship songs

Make a budget with Ed so that we can use our money wisely in the ways God wants us to

Use the Mvelopes app (If you haven't heard of this, I'd suggest looking into it. I've used it for the last year and it has truly helped me prioritize, budget, and save!)

Use our money to bless and honor others

Tithe
Buy coffee or food for 4 people
Be more intentional about remembering birthdays and important dates
Meet a tangible need for 2 people

Start up my "Sweet Blessings" business (coming sometime this Summer-stay tuned!)
Explore what God has for my future career-wise

Pray
Knock on doors
Have conversations with people who can mentor me in this area

Invite over 2 neighbors for a meal once we move into our new home
Spend more time with my brothers

Camping trip in the Spring/Summer
Hiking
Breakfast

Spend intentional time with my Mom

Breakfast dates at Cracker Barrel
Dates to go walking together
Take Mom on a special birthday trip

Lead a small group with Ed once we are married

On the book "Anything" by Jennie Allen (HIGHLY recommend!!)
On hospitality

Go on at least 4 coffee dates with people God places on my heart
Host a game night at Ed and I's new home
Go to 1 Christian concert this year
Start in-depth study of the Bible, doing a study on each book of the Bible
Call my family members at least once a month
Now, here are some goals just for fun, because who doesn't love fun goals?!
Read a book on marriage
Learn to bake bread from scratch and get gooood at it
Go to Acadia National Park in the fall
Go to Mammoth Cave National Park
Complete a triathlon
Walk 20 miles per week
And that's the vision God has placed on my heart for 2021! Maybe that gives you some ideas or inspires you to set some goals for yourself. I know many people hate New Year's Resolutions, but I think it's a great way to cast vision and see what God wants you to focus on moving forward. As for me, I'm going to put these goals up on sticky notes and stick them on my wall. Once goals are completed, the sticky notes get taken down, until hopefully, none are left! 2021, here I come!!